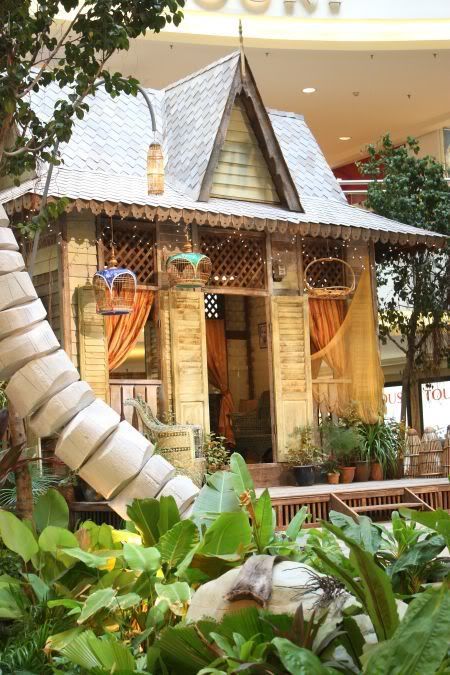 kampung house right smack in the city - Mid Valley Megamall to be precise

Hope the celebrations are going well..... Am sure everyone is enjoying the 2 day break and also the chance to eat loadsa lemang and rendang. Lucky people! No yearly ritual of snapping pixs of the lemang sellers at Damansara, but this year, it is an amazing scene I saw in the mall - a village scene that looks just like the real deal.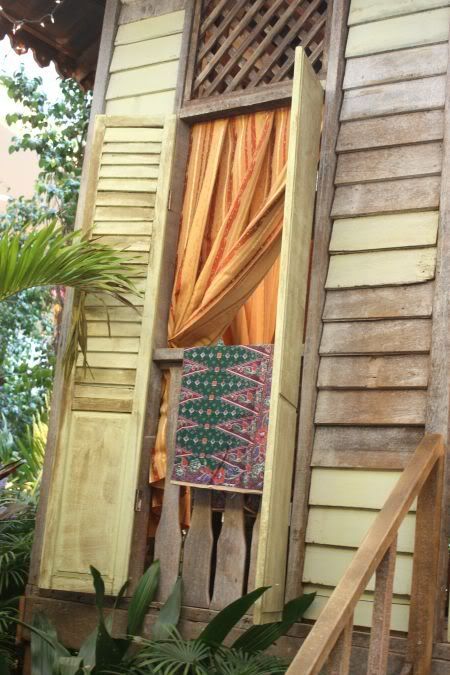 looks really like the real thing

We are still on the road, left a small town for another smaller town. Since we got in very late, yet to see much but we did check out the local diner - a 24 hours joint with pies (that look amazing!), greasy food like chicken fried steak, American memorabilia like old signboards and truckers. Really lives up to my expectations of diners from the movies we watch all the time.