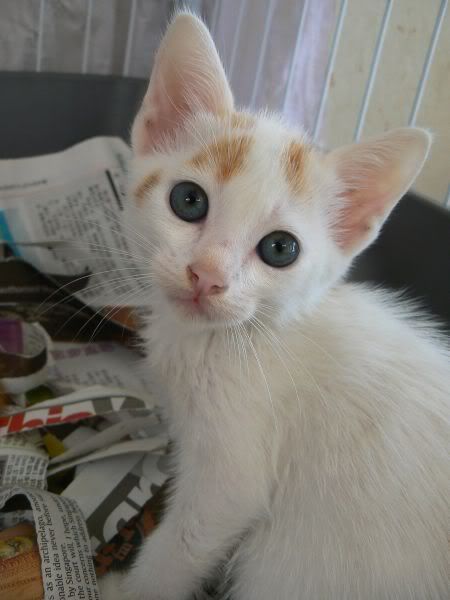 We have been busy during the weekend, hence no pixs of the kittens until now. They have grown up a lot since I posted pictures.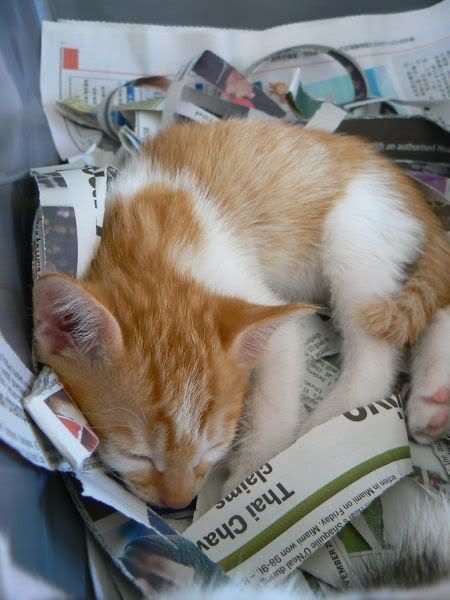 Now they love to play play play! As rough as possible as 3 of them can get into a lot of mischief. Topmost on their hobby list (besides drinking mum's milk) is climbing the cage. They have also discovered mum's dry and wet food bowls plus started drinking water on their own.




Their eye colour is still blueish but I reckon it will change after a while. They're pretty sweet and adorable. If you know of a good home for them, do email me at
boo_liciouskl@yahoo.com
for details. Thanks so much.

Samantha Black and Tigger are hosting WCB this weekend. Hop over to
Life from a Cat's Perspective.