This Christmas, as we sit down to celebrate with family and friends...have a thought for those less fortunate than we are - abandoned children - the lonely elderly - the severely disabled or those that are sick...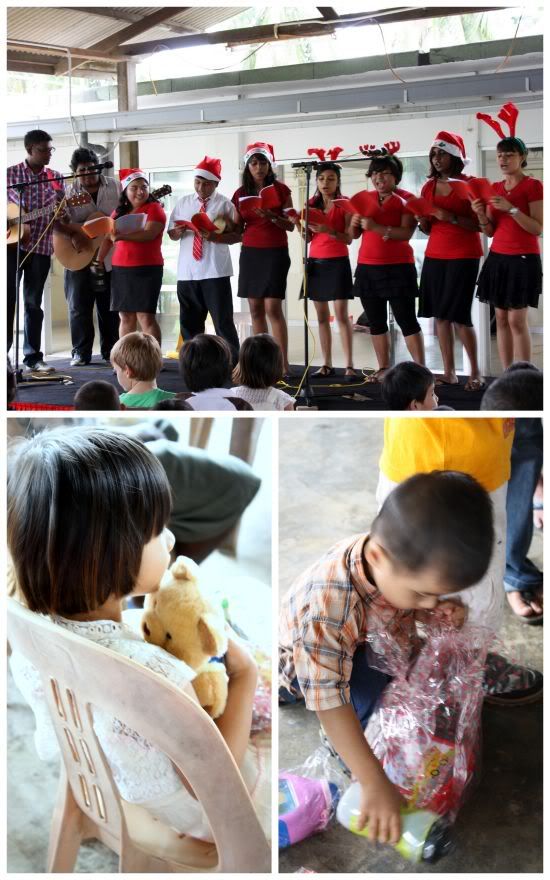 Last weekend, I had a chance to join in the celebrations at the Welcome Community Home in Batu Arang, an after care home for those diagnosed with HIV. Run by the Catholic Welfare Services, I joined my friend HK who had tirelessly arranged for Christmas presents for the party for her church. Other homes around the Rawang area also joined the celebrations. Some occupants are Myanmar migrants with small kids in tow.
What joy to see those happy faces when they got their cupcakes and cake pops (those cutesy fudgey cake balls on a stick). No matter how old they were, faces lit up with that sweet treat.
A service was held before the festivities to give thanks followed by lunch. A young group from the church entertained everyone with their Christmas carols and happy music that got our feet tapping away.
Everyone walked away with something and the kids were the happiest especially when the soft toys came out from a bag. Poignant moments indeed - a little Myanmar girl hugging and kissing her teddy bear tenderly - one HIV patient clutching on to his cake pop like its the most precious thing on earth.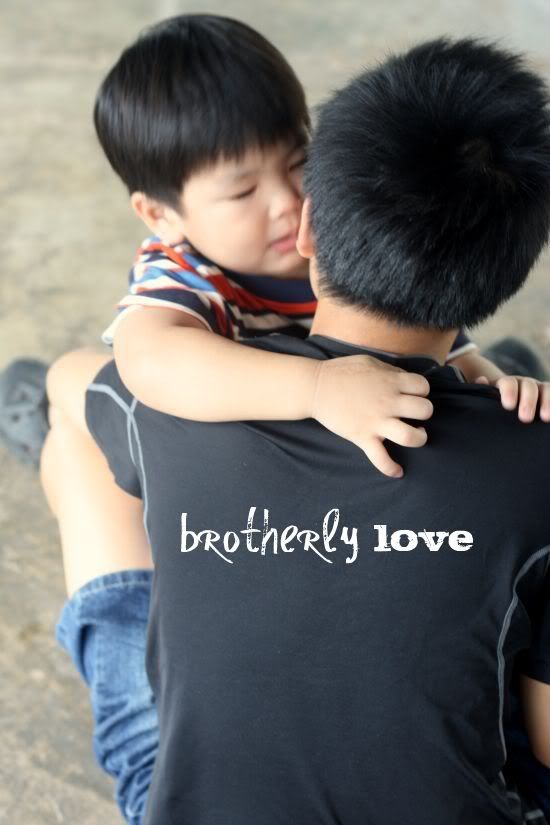 This Christmas, let us reach deep into our hearts and spread the love all around. Just a small gesture of kindness to anyone will touch their heart.
Merry Christmas & peace on earth.