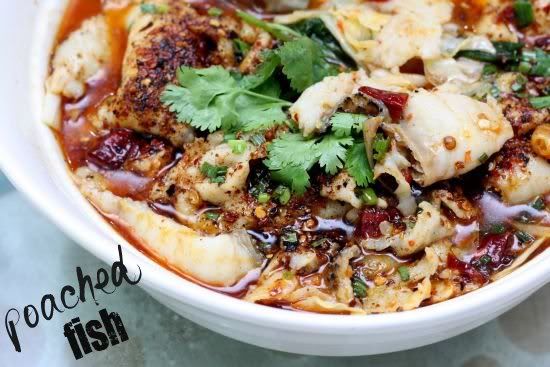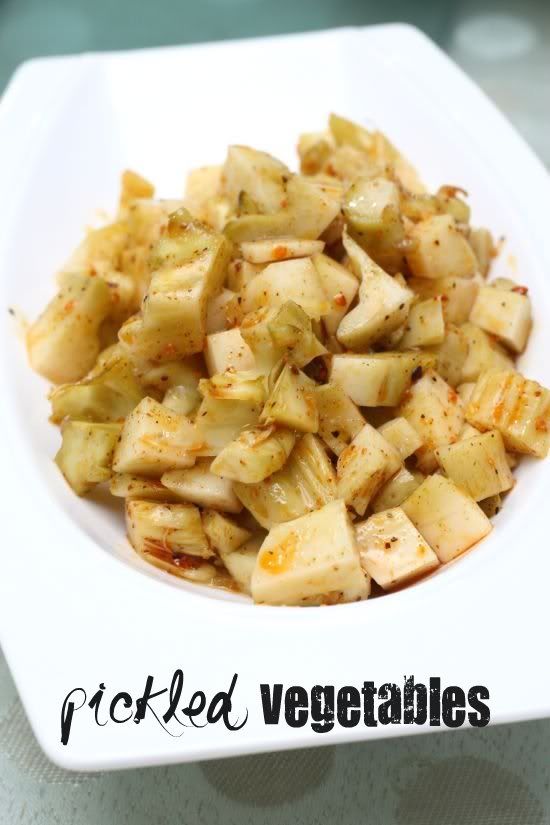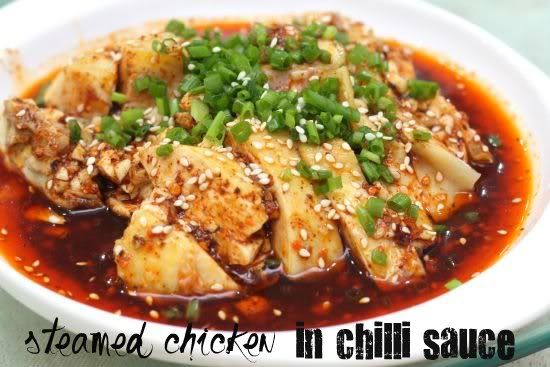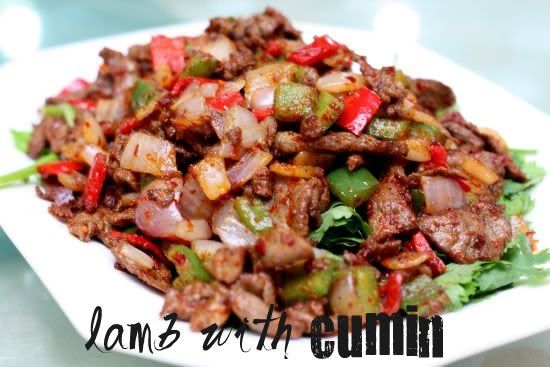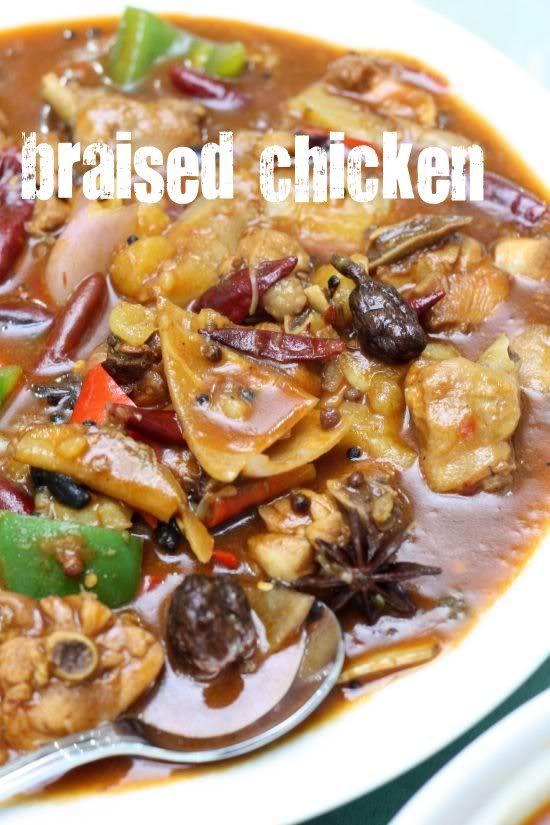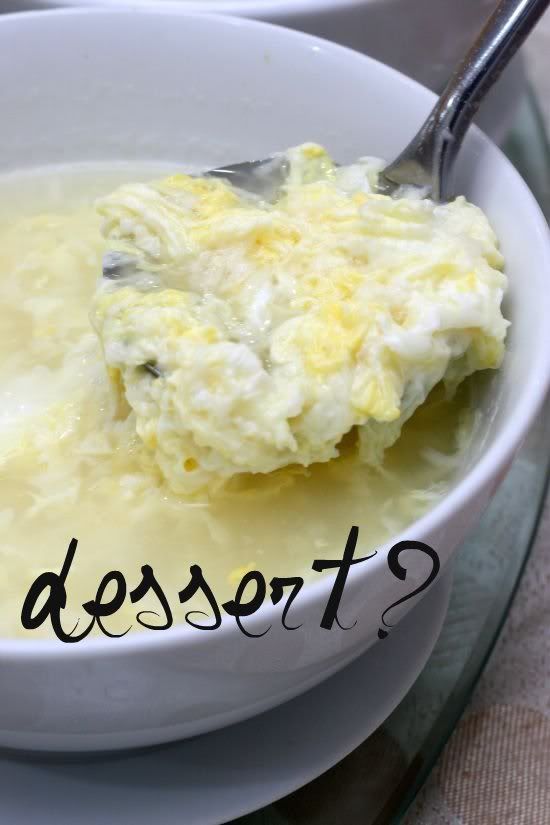 March seems to have brought in the rain (hopefully not from Spain) in bucketloads. Every day, it is weird Gemini-like weather that can't decide what it'll like to be. One minute it is crazy heat with the bright sunshine, the next we get greeted with a heavy downpour. All this slightly chilly weather kicks off an urge to consume foods such as steamboat, double boiled soups or hot spicy Sichuan food.
Even though I don't go ape crazy over adding bird-eye chillies to all of my food, I do appreciate on occasion, the good old slow burn from chillies and Sichuan peppercorns. With Sichuan food, my senses tingle and the tongue goes numb like it had hit an electric current.
Recently, I was introduced to this place across from the iconic Sakura, where the kitchen is ruled by chefs from Mainland China. Even though it proclaims to be a ramen place, it actually serves authentic Sichuan food and handmade noodles. The food here feels a little milder than other Sichuan restaurants I've tasted before but it is still very enjoyable and addictive.
My favourite dish was the poached fish fillet in hot chilli oil (RM38 for small) - tender fish fillet pieces served with a Sichuan peppercorn laden soup with cabbage and kangkung that burned and numbed my tongue. Another big favourite was the Sichuan Dan Dan noodles (RM10 for large) since they use the knife cut noodles, which gives it a slightly chewy texture. I really enjoyed the noodles including the thick ones served with a braised chicken potatoes dish (RM8 for small) packed with spices (we spied black cardamom pods, star anise, Sichuan peppercorns, chillies). Thumbs up to the cold dishes like the chicken in chilli sauce (RM16), crunchy pickled vegetables (RM10) and the sinful pork belly slices (RM15). While most items are of the Sichuan genre, the sauteed lamb with cumin (RM30) had a familiar Indian aroma from the cumin spice.
The place is not big on desserts with a selection of two types of sweet rice wine soup - one with glutinous rice balls (RM5) and another with stirred with egg (RM6). The dessert has a very faint aroma of the rice wine but we welcomed its slightly fermented taste that helps refresh the palate. While the glutinous rice balls tasted fine, the egg drop version felt a little weird since my tastebuds associate it more to a savoury soup.
Thanks to Justin for introducing my tastebuds to this hidden gem. Now I can't stop craving for this kind of food, whenever it pours.
Tel: 03-2145 1211/2141 1195
(Non Halal. Open for lunch and dinner. Located directly opposite Sakura Restaurant. More pictures are found in
the Flickr set.)
*Disclaimer: The opinions expressed here is entirely based on my personal tastebuds and may vary for others. This review is time sensitive; changes may occur to the place later on that can affect this opinion. The reviewer also declares that she has not received any monetary or non-monetary compensation from this place for writing the review.