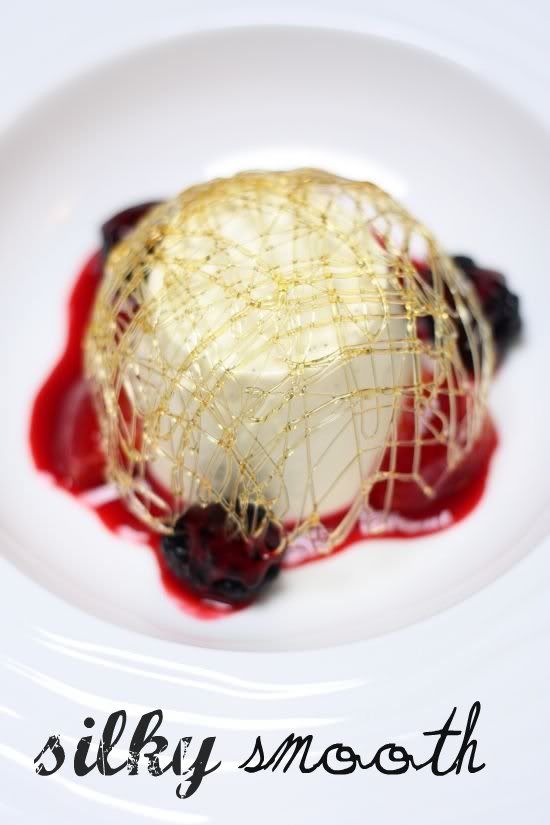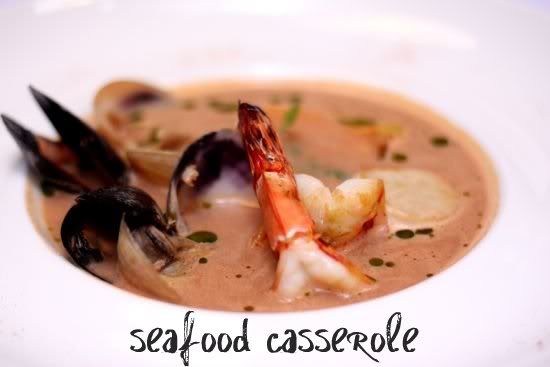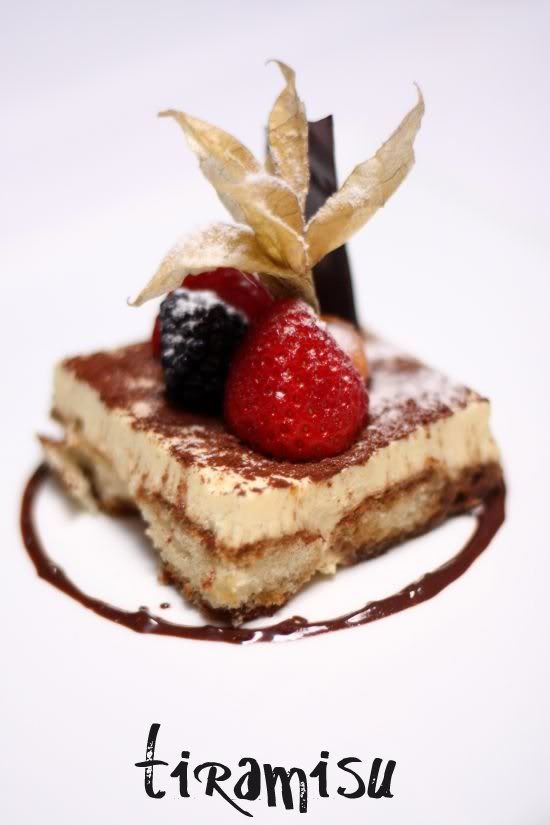 I'm often a rebel. Take for instance, the sequence of pictures above - it starts and ends with a dessert. Incredibly illogical but it makes perfect sense for a sweet lover like me.
Back to the restaurant in question, which is Il Lido in this case that had taken us by storm last year as THE Italian restaurant from across the Causeway. While I had dined here in its early days, I've not blogged about it until now so here goes. A group of friends had gathered here to sample Il Lido's latest spin on Italian fare, their family set (RM148 per person) that brings us back the essence of Italian food, which is sharing good food with families and friends over a long table until night falls.
With this set, you will be spoiled for choice as you can choose four antipastis from a selection like buffalo mozzarella cheese (locally made in Langkawi, no less), calamari (perfect for those young at heart), eggplant parmagiana (hearty fare with lashes of cheese and tomato sauce oozing out), parma ham (with sweet melon) and tomato stuffed with crab and tuna tartare. Loosen up their belt, as you tackle the mains, a selection of potato gnocchi with crab and white wine, crispy codfish with mash potatoes, tomato and basil sauce and grilled beef sirloin topped with rucola and parmigiano cheese. Of the selection sampled, what stood out for me was their garganelli pasta (homemade and resembles penne) topped with fava bean cream and smoked mozzarella. Simply divine especially eaten hot off the stove. Leave tummy space for desserts as the pannacotta is silky smooth on the tongue and not overly sweet. If chocolate is your thing, then the chocolate lava cake is a must while the classic Tiramisu can always lift you up.
Aside from the family set, there are also some new faces on the menu that have a spring in their step with the new season. The stuffed quail with goose liver (RM88) is decadent and balanced with the sweet taste of the roast carrot puree served on the side. The homemade spaghetti with cod, artichokes and mint (RM49) sees the flavours all coming together. Carb haters should slurp down the seafood casserole served with a rich lobster broth (RM75) that'll make you ask more like Oliver Twist.
Il Lido Italian Dining & Lounge Bar
183 Jalan Mayang
Off Jalan Yap Kwan Seng
Kuala Lumpur
Tel: 03-2161 2291
(Non Halal. Open from 12 noon - 2.30pm (Mon-Fridays), 6.30-10.30pm (Monday to Sundays). A daily 3-course lunch set for RM49.90 from Mondays to Fridays is also open. For more pictures, see
my Flickr set.)
* This meal was by invitation from Il Lido.