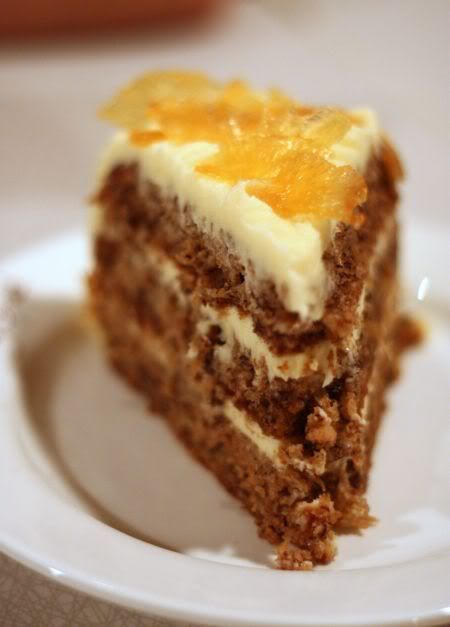 the star at the moment
It's good to be back home...catching up with friends and indulging in good food, as you can see from this upcoming week's posts. While Italy was pretty exciting, food in general wasn't too fantastic probably because we got fed a little too much risotto for everyone's liking. Nevertheless I got to taste fantastic cheeses, fresh pasta, pizza, cured meats, weird stuff like horse meat and of course, loads of great wine and grappa. I'm still sorting out the pictures and wondering how to blog about my experience there. There's so many pictures I need to spend loads more time to sort all of them.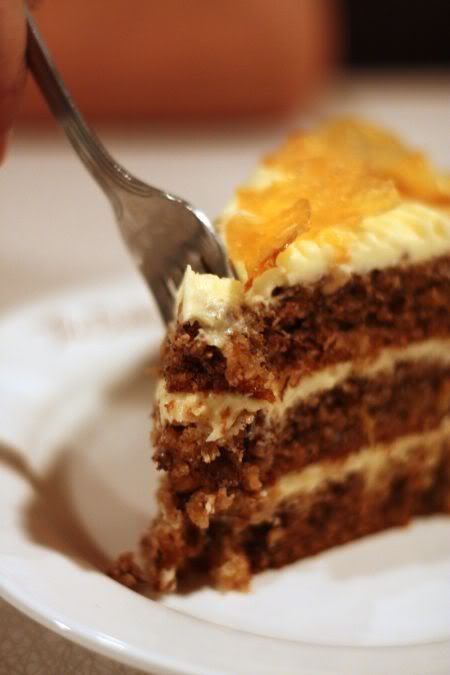 The weekend has been great getting all the errands done and meeting up friends to catch up. Since yesterday was Easter Sunday, we took it leisurely and ended up at Bangsar Village. They had the cutest rabbits for petting which the kids were manhandling, freshly baked hot cross buns and cupcake decorating by D'lish in the foyer and decorating eggs upstairs.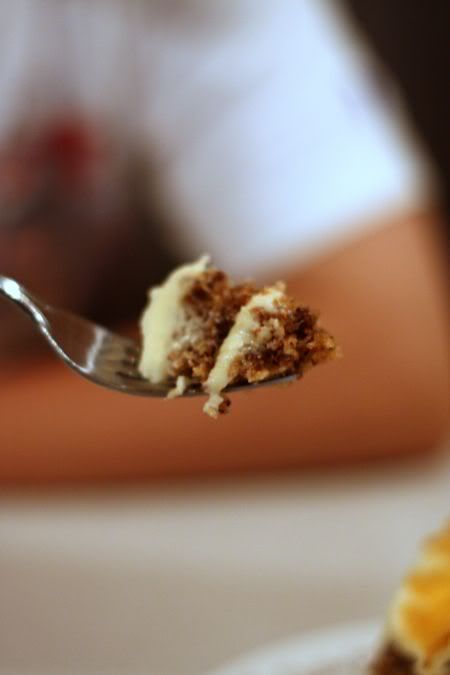 Best of all, we stopped by the Daily Grind for a spot of tea to indulge in their latest cake - the hummingbird cake (RM12 per slice). It may look like a carrot cake but it is made from bananas and pineapples. Really delish stuff - light layers of cake sandwiched with decadent cream cheese frosting and topped with dried pineapple flowers. They also have an equally moist and delicious lemon drizzle cake redolent with tangy lemon flavour.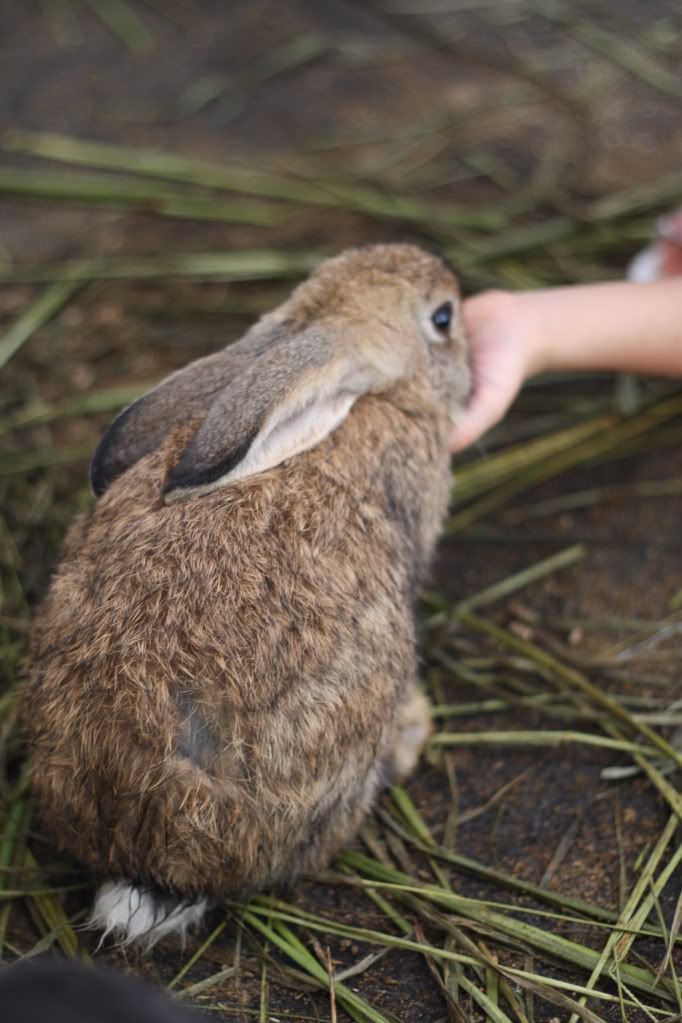 mr. bunny says hi everyone...

Apologies for the very short post but I am slowly getting back into the hang of blogging. It was quite difficult to blog in Italy as Internet was so expensive in the hotels. By the time, I had free internet, I was too busy to write blog posts. Will also be doing a few backdated posts from previously that I had uploaded earlier on.

The Daily Grind
LG8, Lower Ground Floor
Bangsar Village
1 Jalan Telawi,
1, Bangsar Baru,
Kuala Lumpur

*Disclaimer: The opinions expressed here is entirely based on my personal tastebuds and may vary for others. This review is time sensitive; changes may occur to the place later on that can affect this opinion. The reviewer also declares that she has not received any monetary or non-monetary compensation from this place for writing the review.

Tagged with:
Cake
+
Bangsar